Choosing the Right Toothpaste
With so many different types of toothpaste available today it can be a challenge finding the right product for your needs. Many people want a toothpaste that will prevent decay while also whitening the smile. Although whitening toothpaste can help brighten the smile, most are not as effective as a professional treatment, and instead are best for maintaining the results of in-office bleaching. At Forney Family Dentistry & Orthodontics, we offer advanced teeth whitening treatments to remove years of dental stains and boost the smile's vibrancy. Our dentists are happy to recommend toothpaste to help patients maintain the results of whitening treatments and to protect their oral health. For personalized help choosing the right toothpaste, schedule a consultation with our Forney, TX, team of dentists. In the meantime, here are some factors to consider when looking for the right toothpaste for your needs.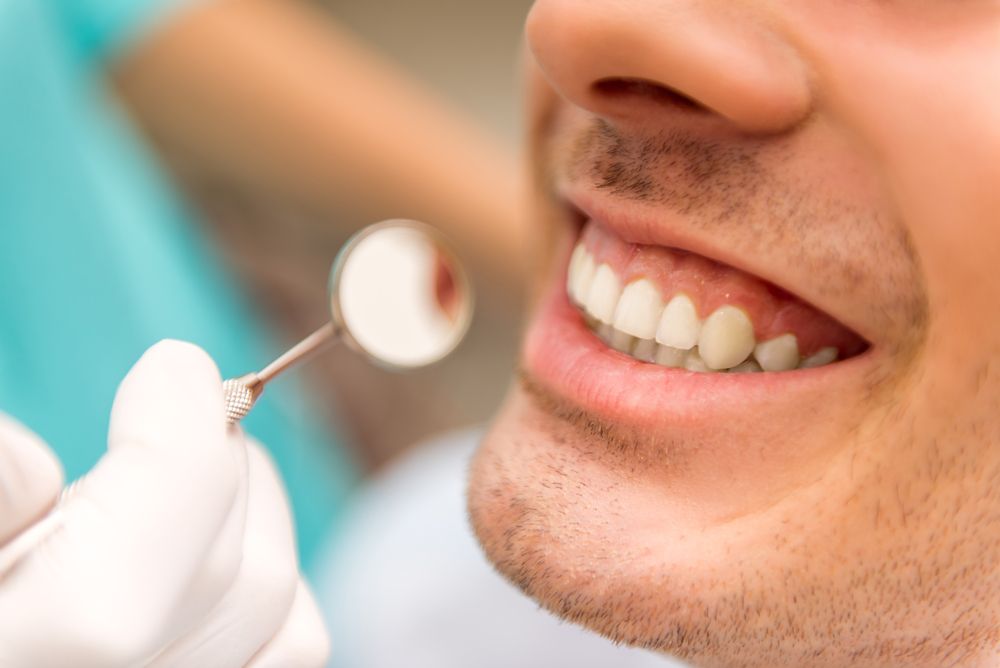 Consider Your Dental Needs
When looking for the right toothpaste for you, it is important to consider your dental needs. Here are some different types of toothpaste and the conditions they target to help you as you look for the right product:
Desensitizing toothpaste: If you experience dental pain when eating or drinking something that is hot or cold, you may benefit from desensitizing toothpaste. This type can help reduce dental pain caused by sensitivity to temperature fluctuations when regularly used.
Anti-gingivitis toothpaste: If you notice bleeding while brushing or flossing, or any other signs of early gum disease, anti-gingivitis toothpaste may be right for you. Anti-gingivitis toothpaste helps reduce the risk of gum disease by reducing the amount of bacteria in the mouth.
Anti-cavity toothpaste: Most types of toothpaste contain fluoride for anti-cavity protection. Fluoride is a mineral that helps strengthen the enamel. Everyone can benefit from using a toothpaste with fluoride but those who are most prone to developing cavities or don't get enough fluoride in their diet should use this type of product.
Tartar-control toothpaste: Tartar is the hardened, calcified form of plaque that can develop on anyone's teeth. Professional cleanings are the best way to remove and reduce tartar buildup, but tartar-control toothpaste can help manage tartar buildup in between cleanings.
Whitening toothpaste: If you have minor surface stains or recently had your teeth professionally bleached, a whitening toothpaste may be a good option for you.
It should be noted that many specialty toothpaste products are available in combination formulas. For example, types of toothpaste are available that offer both desensitizing treatment and tartar control, so you can address multiple needs with one product.
Use ADA Approved Toothpastes
Whatever type of toothpaste you use, it's important to make sure it's approved the by American Dental Association (ADA). You can recognize ADA approved products by looking for the ADA Seal of Acceptance. This seal lets you easily identify products that have been verified by the ADA as both safe and effective for cleaning the teeth and protecting oral health.
Schedule a Consultation
For more information about choosing the right toothpaste or to discuss your other dental care needs, we invite you to schedule a consultation with our team today.
Related to This