Enhance the Smile with Treatment for a Jutted Tooth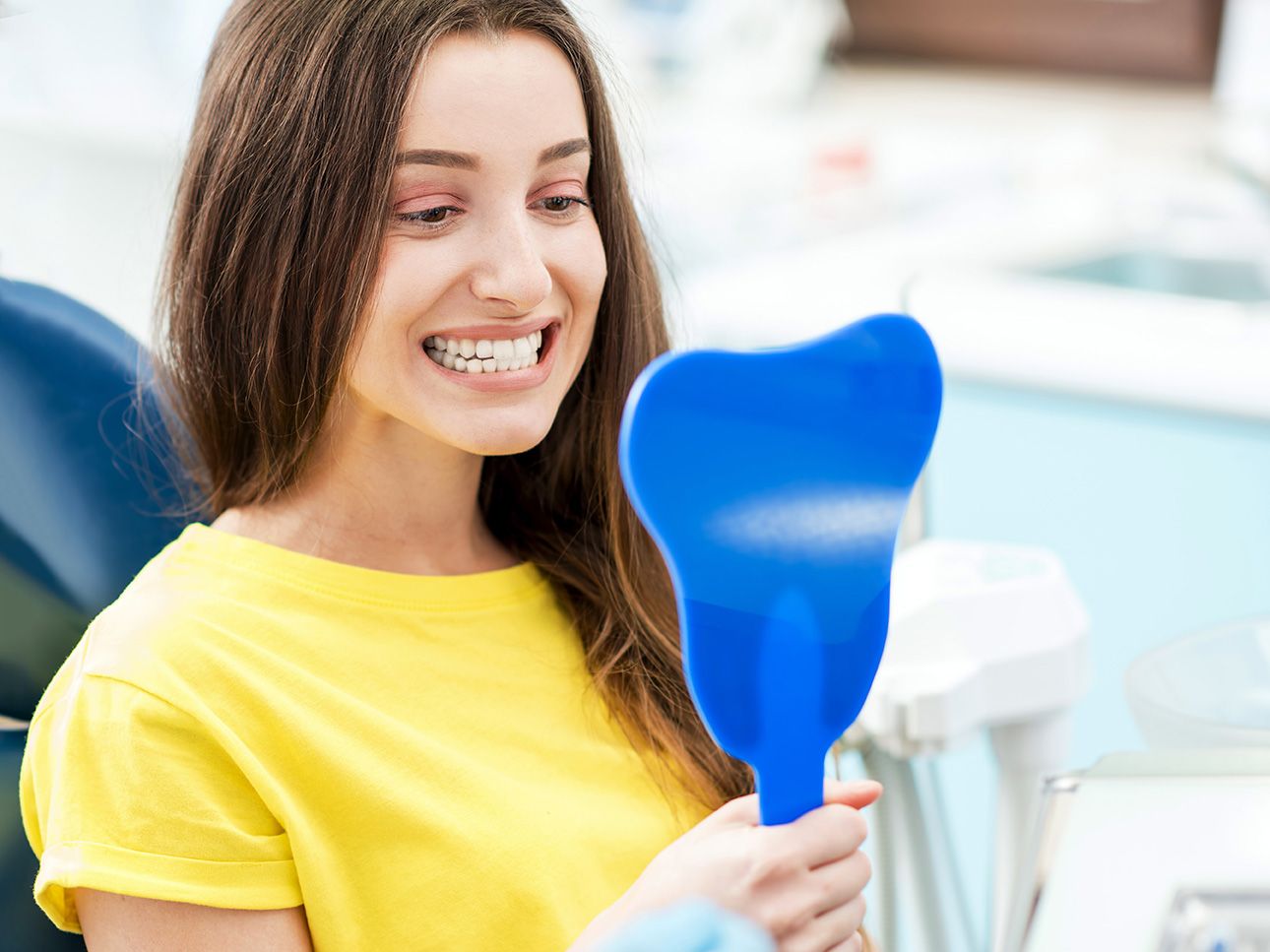 A jutted tooth that sticks out can make an otherwise beautiful smile look less than perfect. When a single jutted tooth causes a patient to feel self-conscious, it's time to consider treatment options. At Forney Family Dentistry & Orthodontics, we offer advanced techniques in cosmetic dentistry to treat jutted teeth and enhance the smile.
Here, we take a closer look at some of the treatments for a jutted tooth and how they may benefit you. To find out if treatment for a jutted tooth is right for you, contact our Forney, TX practice at your earliest convenience.
What Is a Jutted Tooth?
A tooth that sticks out or protrudes forward may also be called a jutted tooth. A jutted tooth may be minor or it may stick out so much that it rests on the lip.
What Causes a Jutted Tooth?
A jutted tooth may be caused by a variety of factors. In many cases, a jutted tooth is caused by genetics. In other cases, a jutted tooth may develop over time as a result of certain habits.
Genetic causes: Genetics is often a result of overcrowding of the teeth or from the size or shape of the jaw. Overcrowding means there is not enough space for the teeth, which can cause a single tooth to jut forward. The characteristics of the jaw can also lead to a jutted tooth from the jaw being too small in relation to the size of the teeth, or the tooth may simply be positioned within the jaw in such a way that it juts forward.
Acquired causes: Habits that cause a tooth to jut forward include thumb sucking, pacifier use, and bottle use well after the teeth have erupted, typically around the age of two. Another possible cause of jutted teeth is a disorder with the swallowing reflex called tongue thrust. With tongue thrust, the tongue pushes into the upper teeth instead of the palate of the mouth, potentially forcing one or more teeth forward over time.
Treatments for a Jutted Tooth
The following treatments may be used to treat a single jutted tooth or multiple jutted teeth.
Porcelain veneers: For slightly jutted teeth, porcelain veneers may be a suitable treatment options. Porcelain veneers are thin, tooth-shaped fabrications that cover the front-facing surface of the teeth to address minor alignment issues and mask dental flaws.
Invisalign®: Moderately jutted teeth may be corrected with Invisalign®. Invisalign® is a cosmetically pleasing orthodontic treatment. Invisalign® uses clear trays to correct the alignment of the teeth, making this orthodontic treatment more discreet.
Braces: Traditional orthodontics, or braces, may be the best option for those with a severely jutted tooth. Braces gradually correct the position of jutted teeth by applying gentle pressure to the teeth with the use of a bracket and wire system. Over time, this pressure guides the teeth into the proper position, improving the smile's appearance and oral health.
The Benefits of Treating a Jutted Tooth
A jutted tooth is not just a cosmetic issue, it can cause problems with bite alignment and lead to an uneven wearing of the enamel. These bite issues can strain the jaw and cause pain when eating. Seeking treatment for a jutted tooth can help alleviate jaw pain caused by poor bite alignment and prevent the teeth from wearing unevenly.
Learn More about Your Treatment Options
For more information about treatments for a jutted tooth, we welcome you to schedule a consultation today.
Related to This