Avoid Dental Damage from Aggressive Tooth Brushing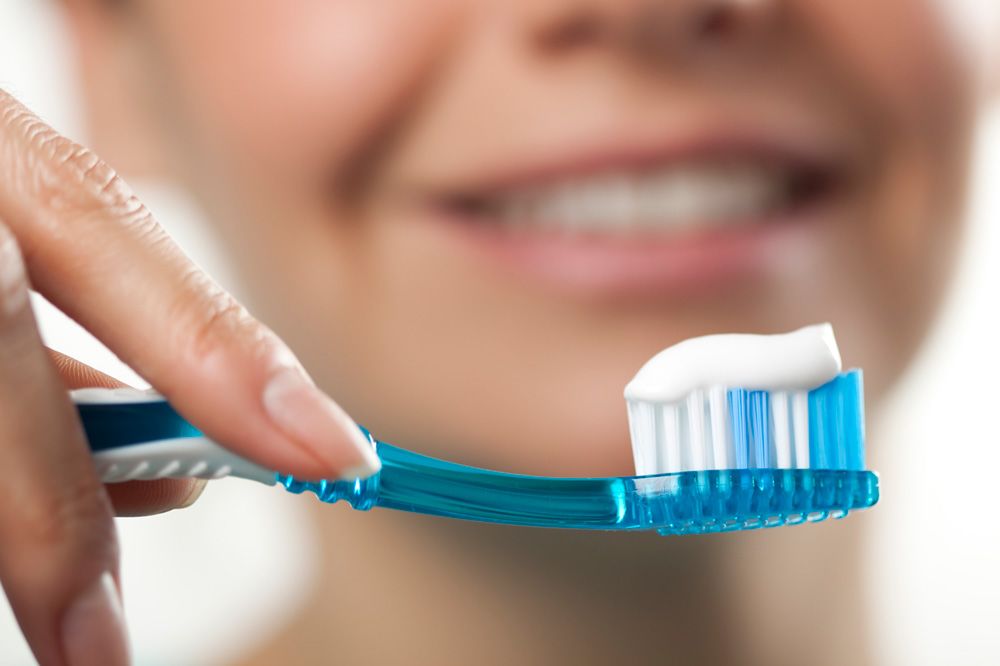 Most people know that tooth brushing is beneficial to their oral health. Patients are advised to brush at least twice a day, and preferably after every meal. It's true that tooth brushing is one of the most important practices when it comes to protecting the health and strength of the teeth and avoiding the need for restorative dentistry treatments to repair dental damage. However, the benefits of tooth brushing can be compromised if a person isn't using the right techniques.
Many patients are surprised to hear that they have dental damage caused by tooth brushing. Yes, dental damage and aggressive tooth brushing is a common concern for our Forney, TX dental patients. Here, we discuss the risks of aggressive tooth brushing, and offer some helpful tips so that patients can reap the full benefits of tooth brushing without damaging vital tooth structure.
Aggressive Tooth Brushing and Dental Damage
If a patient is using too much force when brushing the teeth, the teeth and gums can sustain damage. The teeth consist of many layers. The outermost layer is enamel. Enamel is a hard, mineral substance that protects the more delicate inner layers of the tooth. Enamel is durable and meant to withstand the force of biting and chewing, as well as regular tooth brushing. However, aggressive tooth brushing, or the use of hard toothbrush bristles, places excessive force on the teeth. This habit is unlikely to cause sudden damage, but it will break down tooth enamel prematurely, and can lead to dental damage over time.
Risks of Dental Damage from Aggressive Tooth Brushing
Aggressive tooth brushing on its own is not likely to cause severe dental damage. However, aggressive tooth brushing can wear down tooth enamel and expose the inner layers of the tooth. This is a problem because it makes the patient more vulnerable to significant oral health complications.
The mouth is full of bacteria that can cause tooth decay. If tooth enamel is already broken down by aggressive tooth brushing, tooth decay can progress quickly and may lead to a number of serious dental complications. Oral health problems such as advanced tooth decay, root canal infection, and gum disease are all risks of dental damage caused by aggressive tooth brushing.
Avoiding Dental Damage
Tooth brushing is the cornerstone of good oral health, so it is important that patients have a clear understanding of proper brushing techniques that will protect the teeth without causing dental damage. Below are some important oral hygiene tips that will preserve tooth strength:
Use a toothbrush with soft bristles, and, preferably, a small brush head
Keep the toothbrush angled at 45 degrees when brushing, rather than pressing it flat against the surface of the teeth
Use gentle pressure to clean all surfaces of the teeth, as well as the gum line
Choose a gentle toothpaste that contains fluoride
Schedule biannual dental exams and cleanings
Schedule an Appointment
At Forney Family Dentistry and Orthodontics, we offer a comprehensive range of dental services that will preserve the health and beauty of your smile. To learn more about these services, schedule an appointment with one of our experienced dentists at your earliest convenience.
Related to This