Are You Guilty of Bad Dental Habits?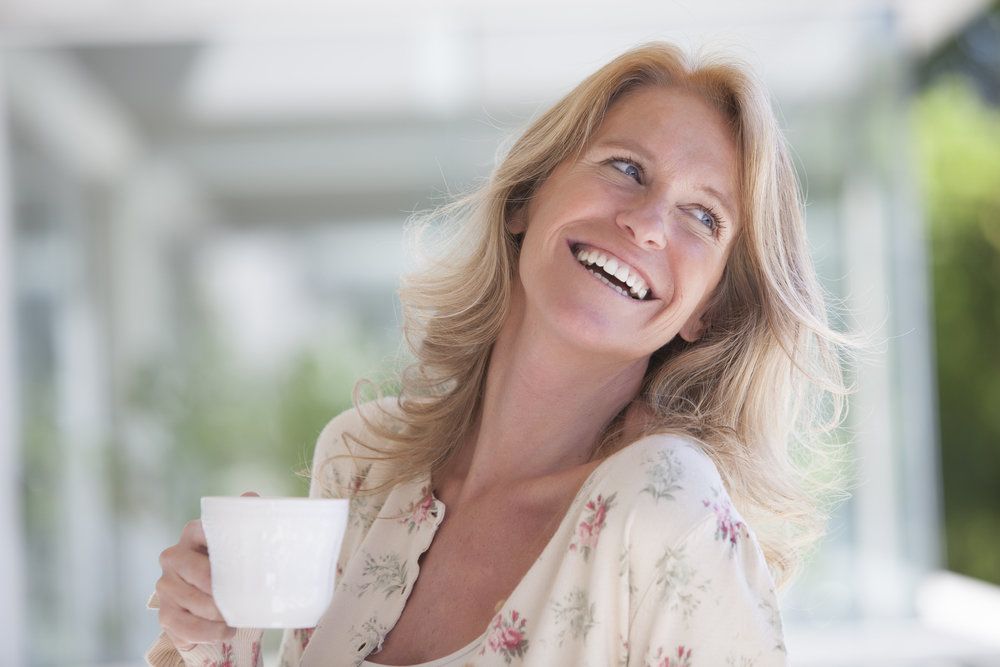 When it comes to oral health, many people think that as long as they brush their teeth twice a day they have nothing to worry about. However, this is far from the truth. Even those who brush twice a day may practice other bad dental habits. General dentistry treatments, combined with proper daily oral hygiene, can keep the teeth and gums healthy, vibrant, and beautiful for years to come. To receive your personalized tips for avoiding bad dental habits, schedule a consultation with our team of Forney, TX dentists at Forney Family Dentistry and Orthodontics.
Skipping Flossing
Not flossing daily may be the most common bad dental habit. Flossing every few days or right before a dental exam is not enough to keep the teeth and gums healthy. Regularly flossing is important to oral health because it helps remove plaque, bacteria, and food remnants from the gum line and between the teeth, where brushing alone can't reach.
The teeth should be flossed at least once a day to prevent gum disease and protect oral health. When flossing, be sure to sweep the floss up and down the side of each tooth and as far along the gum line as possible.
Not Brushing Twice a Day
Brushing the teeth is one of the most important oral hygiene practices. It helps remove plaque and food remnants from the teeth, reducing the risk of tooth erosion and dental cavities. Brushing the teeth less than twice a day, or not at all, jeopardizes oral health.
Be sure to make time to brush your teeth at least twice a day, once in the morning and once before bed, to protect your teeth and overall oral health.
Brushing Too Fast
Most of us know we should brush at least twice a day, but if you're not brushing long enough, you may not be effectively cleaning your teeth. The teeth should be brushed for at least two full minutes at each brushing. Brushing too quickly can leave plaque behind, allowing tartar to develop, which can lead to gum disease and tooth decay.
Brushing Too Aggressively
Although it may seem counterintuitive, using a lot of pressure when brushing the teeth can actually cause more damage than good. The friction caused by brushing aggressively, using heavy pressure, a hard-bristled toothbrush, or overly abrasive toothpastes, can wear the enamel over time, leaving the teeth vulnerable to decay.
If you're an aggressive brusher, try switching to a soft-bristled toothbrush and avoid abrasive toothpastes to prevent damaging your teeth when brushing.
Not Brushing Properly
It's important to use the right technique to fully clean as much of the teeth as possible. A simple back and forth motion isn't the most effective way to brush the teeth.
Good brushing habits require all surfaces of the teeth to be cleaned, especially the back teeth. Using small circular strokes and holding the toothbrush at a slight angle can help the bristles reach between the gum line, providing a healthier, more effective clean.
Not Scheduling Regular Dental Exams and Cleanings
Many people do not see their dentist for regular check-ups and cleanings. Avoiding the dentist is dangerous to oral health because it can allow oral health issues to go undetected for years. Regular dental exams and cleanings help prevent damage and catch issues early; they also prevent plaque and tartar build up where brushing and flossing can miss.
Dental exams and cleanings should be scheduled at least once every six months to keep your smile healthy and looking its best.
Find out Which Treatments Are Right for You
It's never too late to make oral health a priority. To find out which treatments are right for you, we welcome you to schedule a consultation with our team at Forney Family Dentistry and Orthodontics.
Related to This