Dental Care for Teens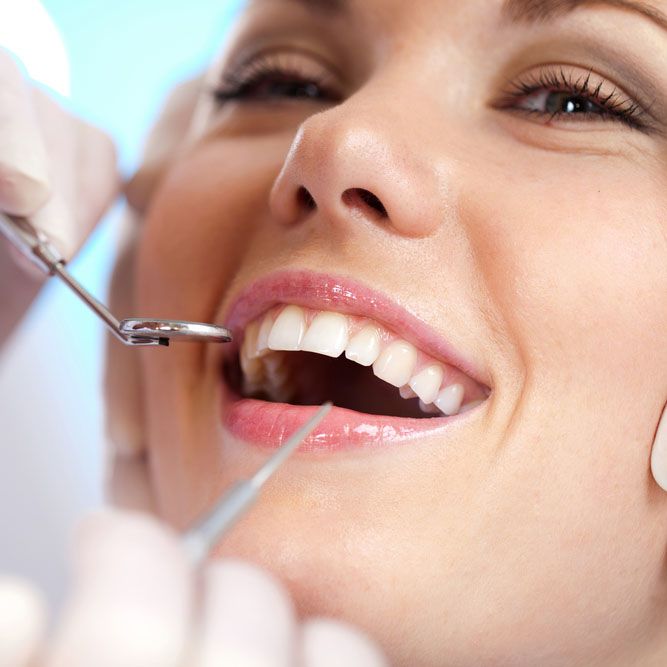 There is no doubt that most teens have busy schedules. School, homework, athletics, and extracurricular activities often take up most of their days. With so many commitments, it can be easy for teenagers to neglect their oral health care needs. At Forney Family Dentistry & Orthodontics, we want to stress the importance of dental care for teens. We invite patients to schedule an appointment at our Forney, TX practice so we can provide the restorative, orthodontic, and general dentistry services that are needed to maintain a healthy and beautiful smile.
General Dental Care
General dental care is focused on preventing and diagnosing dental problems to maintain a healthy oral environment. The general dentistry services that we commonly offer to teens include:
Dental exams and cleanings: Patients should attend dental exam and professional cleaning appointments every six months. This enables our dentists to catch oral health problems in their earliest stages. During this appointment, we will also remove built up plaque and tartar to prevent dental problems from developing.
Fluoride treatment: Fluoride treatment may be performed to help protect the teeth from the harmful effects of the acids found in foods, beverages, and plaque.
Mouth guards: For teens that play sports, we can fabricate a custom mouth guard to protect the hard and soft tissues of the mouth.
Wisdom tooth extraction: The wisdom teeth typically erupt between the ages of 17 and 21. If you do not have enough room in your mouth to accommodate the wisdom teeth, we can extract them before they erupt.
Orthodontics
Orthodontic treatment is commonly performed when patients are in their teens. We may recommend:
Traditional braces: Traditional braces involve the use of brackets and wires to correct overbites, underbites, crossbites, and crooked or protruding teeth. About once a month, the wires are tightened, gradually moving the teeth into their desired positions.
Invisalign®: Invisalign® is a more comfortable and discreet option when compared to braces. A series of removable, clear aligners are used to move the teeth into their ideal positions. However, patients with more severe crookedness or malocclusion may be better suited to braces.
Restorative Dental Care
If you have developed a cavity or your teeth have sustained damage due to injury, we offer restorative dental care, including:
Tooth-colored fillings: Tooth-colored fillings involve the use of a putty-like resin, which can replace small areas of damaged tooth structure.
Inlays and onlays: If you have developed a moderately sized cavity on your molars, a porcelain inlay or onlay can be fabricated and then cemented onto the tooth.
Dental crowns: Dental crowns encase a tooth that has been significantly damaged by a cavity or injury.
Cosmetic Dental Care
We also offer various cosmetic dental services, including porcelain veneers, teeth whitening, laser gum contouring, Snap-On Smile®, and dental bonding, which may be appropriate for some teens.
To schedule an appointment, contact Forney Family Dentistry & Orthodontics today. Our dentist can examine your mouth, and determine which general, restorative, cosmetic, or orthodontic dental care services are right for you.
Related to This