The Top Causes of Tooth Pain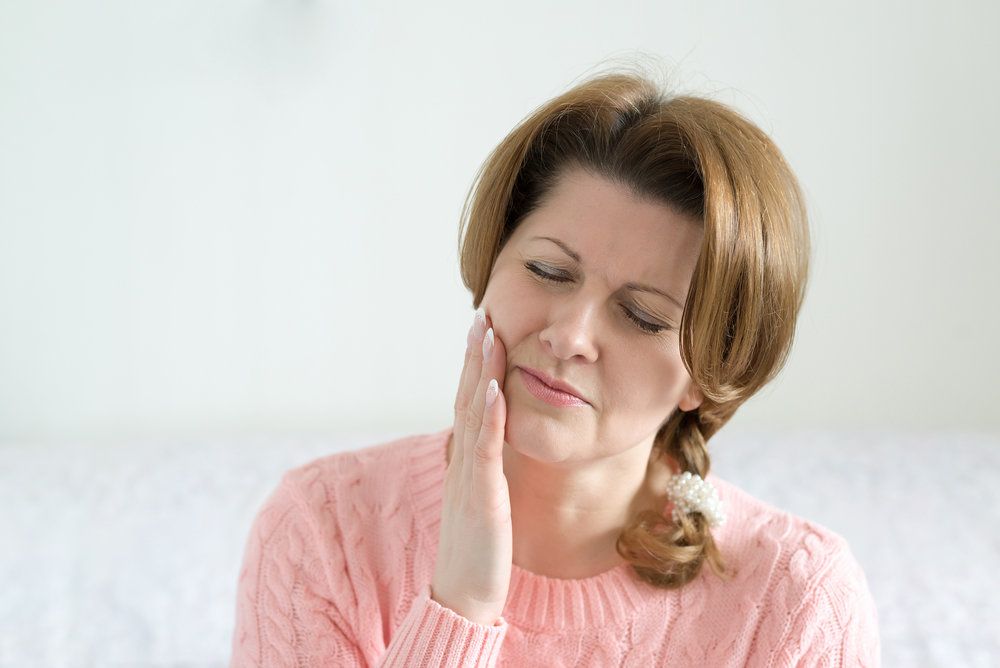 Modern restorative dentistry is incredibly effective at reconstructing teeth that have been damaged due to injury, trauma, disease, decay, and other factors. However, before patients undergo treatment to restore their teeth, most are primarily concerned with relieving the pain associated with the damage. Until that pain is relieved, even the simplest of daily tasks can seem insurmountable.
At Forney Family Dentistry & Orthodontics, we provide a comprehensive range of dental treatments designed to serve the needs of patients of all ages, including those who come in with tooth pain. We can provide immediate relief for pain, whatever its cause, and then discuss a treatment plan that will address the underlying cause of the pain and restoration of the damaged tooth or teeth.
Whatever the causes of tooth pain, our Forney, TX dentists can provide effective treatment. If you are in need of relief from tooth pain, don't hesitate to schedule an appointment at Forney Family Dentistry & Orthodontics today. In the meanwhile, we invite you to learn more about some of the most common causes of tooth pain.
What Are The Most Common Causes of Tooth Pain?
At Forney Family Dentistry & Orthodontics, we see patients with tooth pain arising from a variety of causes, including some that aren't so common. However, most cases of tooth pain are caused by one of the following:
Damage to the structure of a tooth: Patients of all ages are susceptible to structural damage to teeth, which can take the form of tooth decay, dental caries (better known as cavities), enamel erosion, chips, and cracks. All of these types of damage can cause pain, which should always be taken seriously. In fact, you should seek treatment for structural damage to a tooth even if it doesn't cause immediate pain because chances are that it one day will, in addition to leading to even more severe - and expensive-to-treat - oral health issues.
Root canal infections: Especially among adults, root canal infections are a common source of tooth pain. Each of your teeth contains one and four root canals that house a substance called dental pulp. The dental pulp contains blood vessels and nerves and supplies the tooth with vital nutrients. If the pulp within a root canal becomes infected, the result can be excruciating pain. The only way to resolve this pain is to surgically remove the dental pulp, disinfect the root canal, and seal the tooth with a dental crown. If infection is left untreated, the pain will eventually subside; however, the tooth will die.
Tooth grinding: Clinically known as bruxism, teeth grinding can cause damage to the teeth in multiple ways: by wearing down the natural enamel, by creating cracks and chips, and by affecting occlusion, or the "bite." It can also contribute to TMJ disorder, a condition that includes symptoms such as general jaw and tooth pain.
What to Do if You Are Experiencing Tooth Pain Right Now
If you are currently experiencing mild to moderate tooth pain, try brushing and flossing your teeth to dislodge any food particles or other debris that may be stuck in your teeth. If this does not work, take an over-the-counter pain reliever to help relieve the pain and contact Forney Family Dentistry & Orthodontics to schedule an appointment.
If you are experiencing intense tooth pain, seek treatment immediately.
Related to This