Dental Bridge Candidates Can Improve Oral Health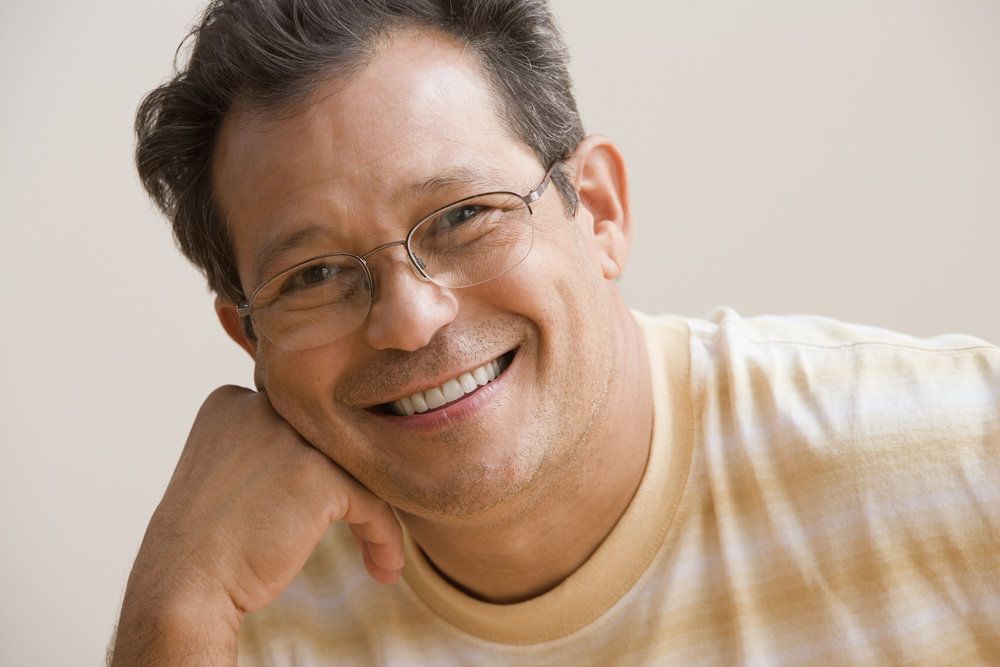 One of the primary goals of professional dental care is to keep the teeth strong and healthy in order to avoid problems such as tooth decay, tooth erosion, and, ultimately, tooth loss. Although this is the goal, at Forney Family Dentistry and Orthodontics, we realize that this cannot always be achieved. Tooth loss is a problem that is faced by many of our patients. As a patient ages, the teeth begin to naturally weaken and the gums begin to recede. Fortunately, restorative dentistry treatments can rebuild the smile and fill in spaces left by missing teeth to restore oral strength and function. One of the restorative options available to our patients who have suffered from adult tooth loss is a dental bridge. For those of our Forney candidates who are dental bridge candidates, this is a restorative solution that can help patients maintain an attractive, healthy smile.
Dental Bridge Candidates
Addressing tooth loss early on is key to preventing additional dental complications. By replacing missing teeth, patients can keep surrounding teeth properly aligned and protect the structure of the mouth so that adjacent teeth do not begin to cave in. There are several restorative options when it comes to addressing tooth loss, but some of the primary factors that go into determining which treatment option is best is how many teeth have been lost and where in the mouth that tooth loss has occurred.
Patients who are ideal candidates for a dental bridge are those who have lost either a single tooth or small group of teeth from the same area of the mouth. These patients should have healthy gums and should be free of gum disease or infection. Additionally, for a traditional dental bridge to be considered, it is important that the gap left by lost teeth be surrounded by healthy, natural teeth. If tooth loss is more extensive, or if the area where the teeth have been lost does not allow for the dental bridge pontic (the fabrication that is made to resemble the missing tooth or teeth) to be anchored by adjacent teeth, another prosthetic may be considered.
Dental Bridge Treatment Options
There are two primary treatment options to consider when it comes to affixing a dental bridge. While both offer their own advantages, the option that is best for each patient will be largely dependent on their desires for treatment as well as the condition of the teeth and jaw.
Dental crown-supported bridge: A traditional bridge is supported by a pair of dental crowns on either end of the bridge. Patients who are ideal candidates for this type of treatment are those with adjacent teeth that are healthy and strong enough to support a dental crown.
Implant-supported bridge: Patients who are looking for an added layer of security, those with substantial density in the jaw bone, or those patients without adjacent teeth to support a bridge, may be better suited to an implant-supported bridge, which is anchored by a set of surgically implanted titanium screws.
Our doctors are happy to discuss each patient's unique case to determine which form of dental bridge treatment may work best for them.
Contact Us
If you have experienced tooth loss, there are many treatment options available to get you back the strong, attractive smile that you desire. Contact us at your earliest convenience to meet with one of our experienced dentists at Forney Family Dentistry and Orthodontics. We look forward to hearing from you!
Related to This